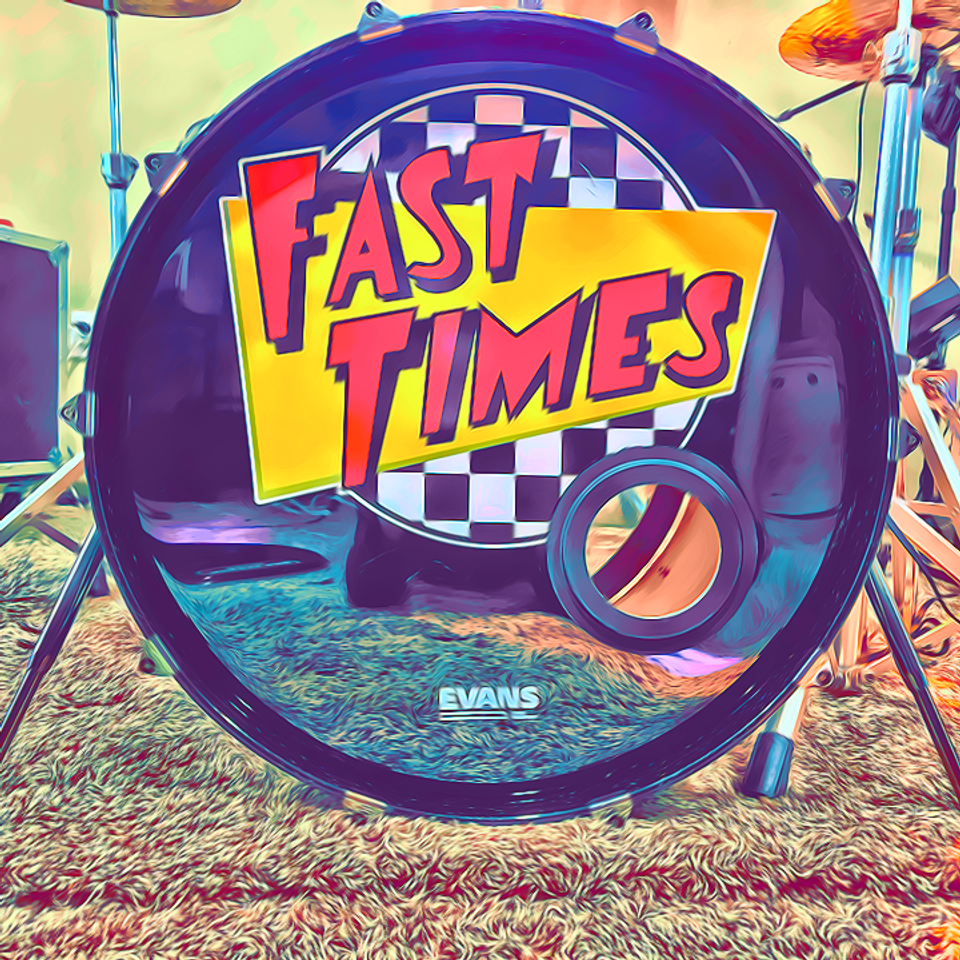 Fast Times
Playing the soundtrack of your life ....Live
The story began in December 2008. Life long friends, David  Messenger and Dean Watkins decided to work on a new band project. They recruited Rich  Dobyns, Al Marcum and Larry Parsons. Dean came up with the band name and concept of Fast Times.
The band worked hard for a few months but it never came to fruition. Everyone had their own story on why it folded but the project was incredible while it lasted. Through the years Dean and Dave both agreed it was one of the best projects that never happened.
David contacted Dean in search of a new band name. With 3/5's of the old band together and 1/5 willing to help out behind the scenes it only made sense to continue the journey as FAST TIMES........
Dean now lives in Nashville Tennessee. His influence can be seen and heard on every  bit of social media.
Be on the look out for FAST TIMES in 2022.......By the  way Dean may just show up for a set or two when he comes back to town.
Check out the archived footage from our 2nd rehearsal on December 22, 2008 below.............